Fire Hydrant Repair in Orange & Los Angeles County
Hydrant Flow offers 24 Hour Emergency Fire Hydrant Repair. Licensed and
Insured. Services including:
Fire Hydrant Replacement
Emergency Fire Hydrant Repair
Repair and Replacement of Existing Fire Hydrants
Leaking Fire Hydrant Repair
Repair of Leaking Underground Fire Lines that are water sources for
the Fire Hydrant.
24/7 Emergency Fire Hydrant Repair
Does every Fire Hydrant need to be replaced?
No. Fire Hydrants are very durable and at times just simply need to be serviced by our team and can be restored to brand new condition. Hydrant Flow can fix and repair any Fire Hydrant.
Fire Hydrant hit by a car?
Hydrant Flow regularly deals with Fire Hydrants hit by cars in parking lots of busy areas. We do our best to save the current Fire Hydrant with the customer's cost in mind.
Fire Hydrant Repair Near Me. Hydrant Flow is the Nations largest Fire Hydrant Repair and Testing Company. We specialize only in Fire Hydrants and have since 1996. Find us on Google.
REPAIRING AND TESTING INORANGE COUNTY SINCE 1996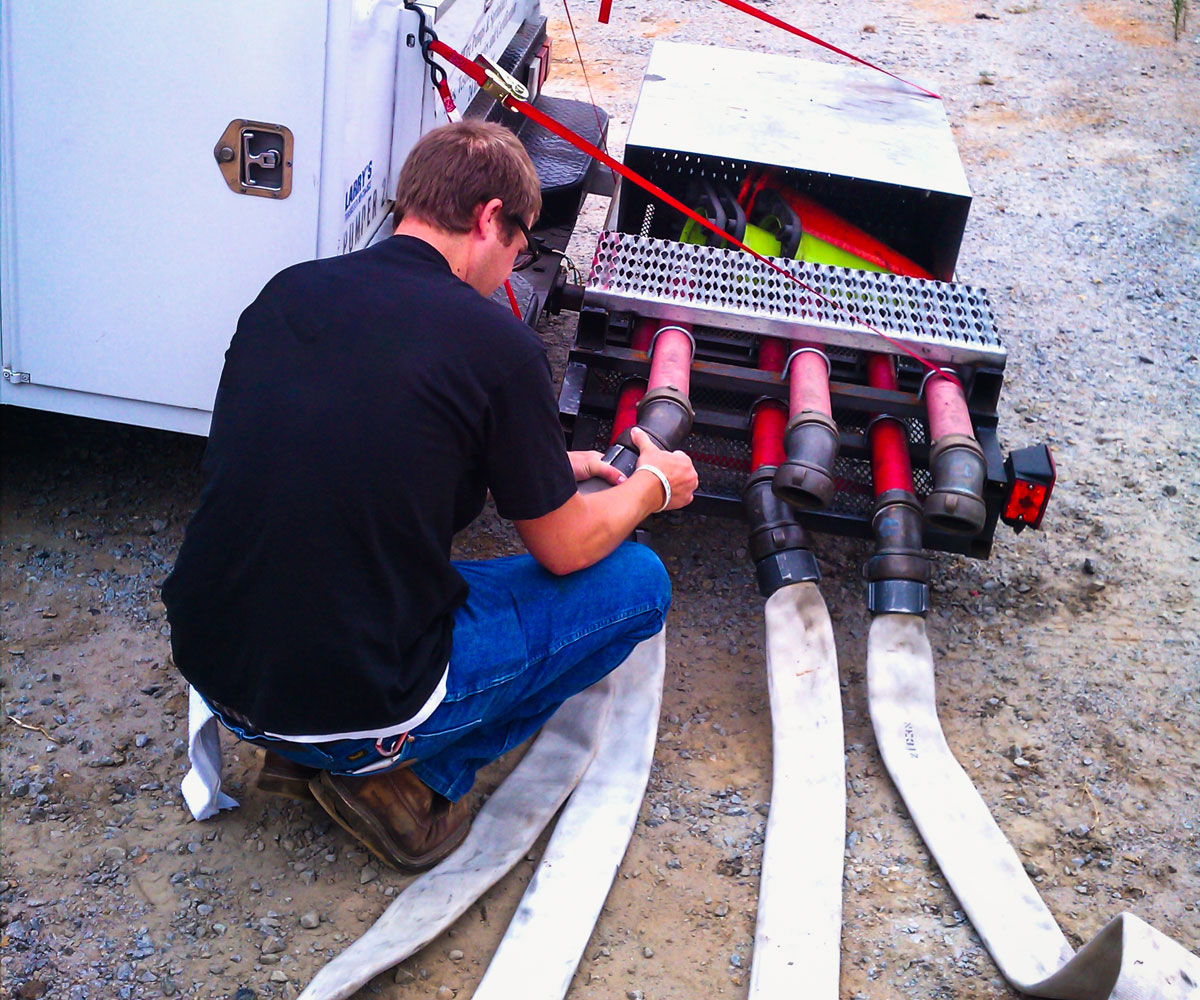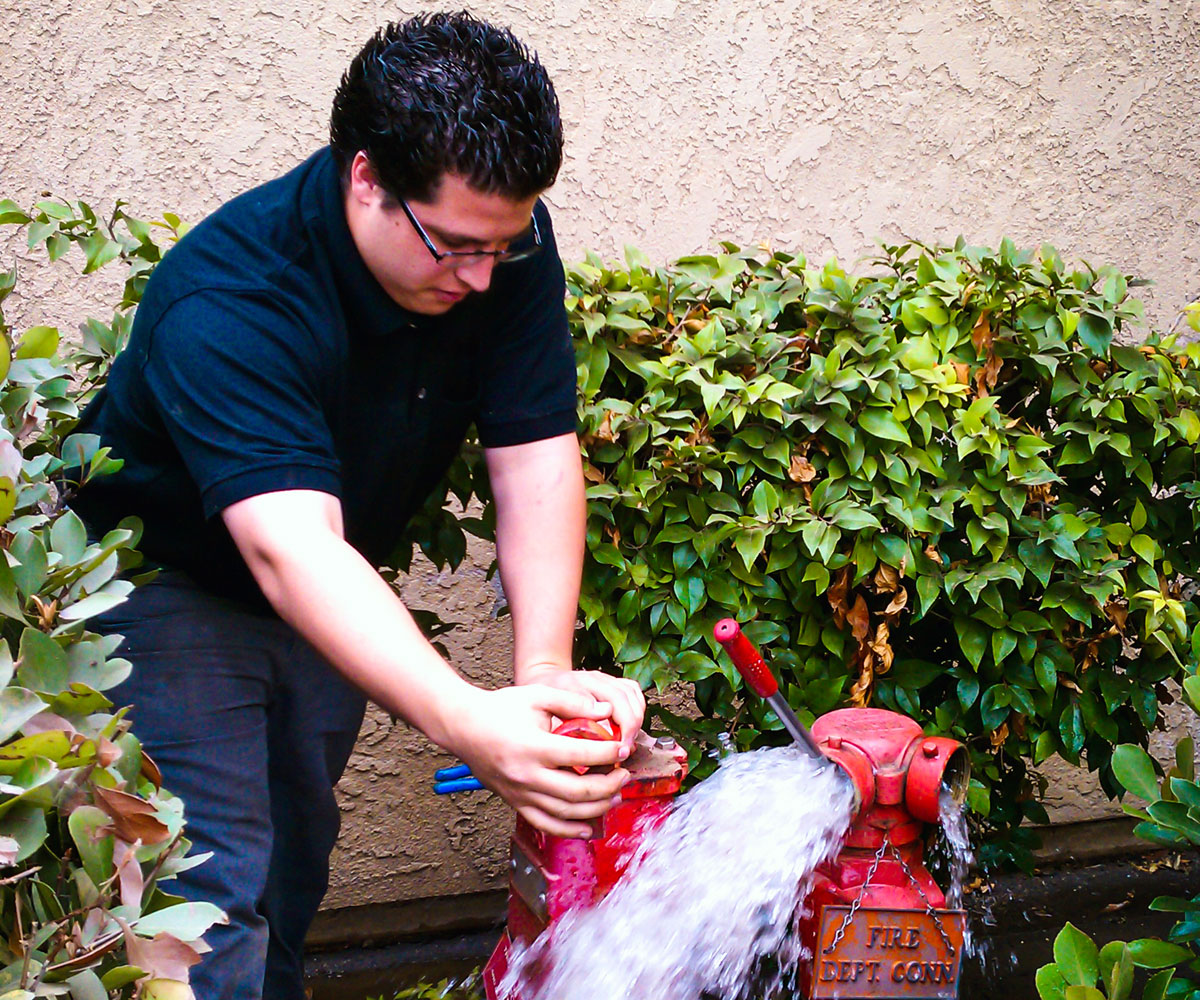 24 Hour Emergency Fire Hydrant Repair For Residential & Commercial Properties
Hydrant Flow works directly with Property Management Companies, Property Owners, Local Fire Departments, Military Bases, and Cities to repair and maintain proper Fire Safety required by law.