Fire Hydrant Flow Test
Top Fire Hydrant Testing Company in California
Hydrant Flow Inc performs annual testing, inspection, and surveys to Los Angeles County residents. Our services include annual flow testing, inspection, documentation, reporting, and residual fire hydrant flow tests to determine water main capabilities. We have over 40 years of combined experience in fire hydrant testing.
Highly Professional Staff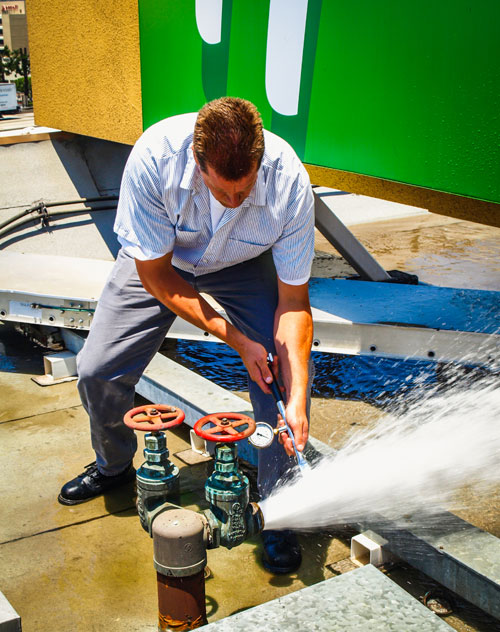 What we do for you!
Get Best Fire Hydrant Flow Testing Services
Emergency Fire Hydrant Repair Serving California
Top Rated Fire Hydrant Repair Company
Hydrant Flow technicians are extensively trained to provide professional, and high-quality yet affordable fire hydrant inspection services that are aligned with NFPA 25. We will make sure your fire hydrants are in top shape, with pertinent documentation and graphics to show it. Get in touch with our fire hydrant flow testers today!
We have twenty years of great experience of industries.
154
Project Completed
Last 5 Years
2
Great Experienced
Team Member
12
Clients Nationwide
in 10 Years
Commercial Fire Hydrant Repair
Ready to bring bigger, better, faster and stronger fire hydrant testing to Orange County
Our Mission

Our Vision

Our History
Our Mission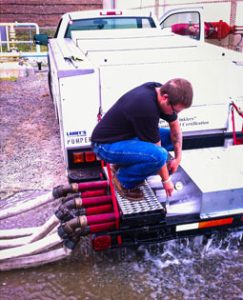 We are currently the largest and most trusted hydrant flow testing company in the nation, actively servicing 700,000 + hydrants.
Annual Safety Inspections
ISO Reporting
Fire Hydrant Testing
Our Vision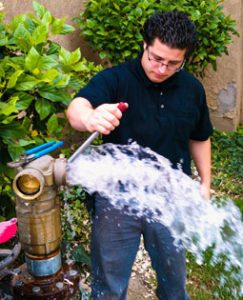 Ryan's main goal was to be able to actively test, maintain, and provide the customer with documentation twice as fast and for a fraction of the cost.
Annual Safety Inspections
ISO Reporting
Flow Pressure Testing
Our History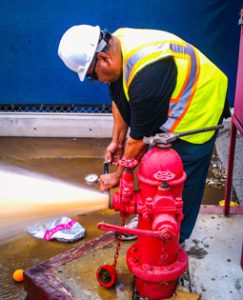 HFI was founded in 2015 by Ryan Burner who followed after his father as a second generation in the fire protection business.
Annual Safety Inspections
ISO Reporting
Flow Pressure Testing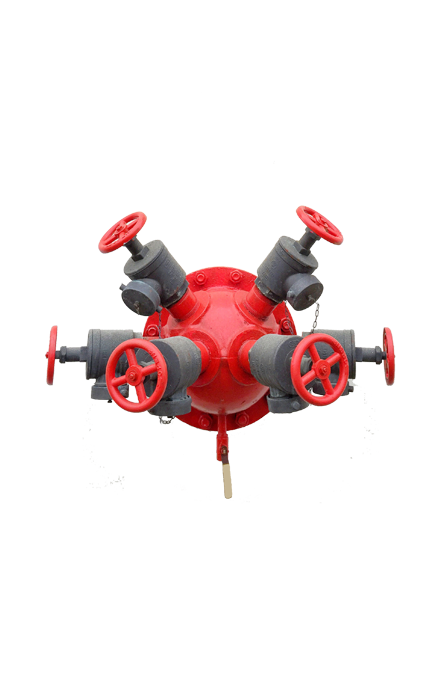 We're thriving and
providing better services
We are trusted by some of
Americas largest companies
Conatct us
Request a call back
Have a question about your fire hydrant testing? Contact us 24 hours a day 7 days a week for the best customer service!
Do you nees any help?
Fire Hydrant Testing Frequently Asked Questions
Our Latest News
What's going on in our blog?
Homepage